---
Keeping yourself safe while using public Wi-Fi is a must in today's world where public internet access is offered nearly everywhere.
---
Free Wi-Fi has become so commonplace around the world that it's nearly impossible to find yourself without it — unless that is you are out in the middle of the wilderness. Airports, restaurants, libraries, shopping malls, hotels and even public parks all offer a free connection to the internet. For most people, the ability to connect one's smartphone or computer and stop the usage of your own data is welcome but beware. This guide will teach you how to keep your information safe on public Wi-Fi.
These networks, which are shared by users, can be easy targets for hackers. For those targeting personal information, hackers seek to connect to these public networks where multiple users are connected. Once in, they have a toolbox of tricks to take over the network and gain hold of personal information, credit card numbers and more.
Public Wi-Fi is always open, and that increases its vulnerability. One of the biggest misconceptions is that if that Wi-Fi requires a password then it is safe. Unfortunately, that's not true.
Here are a number of tips on how to stay safe on public Wi-Fi networks to ensure your information is not at risk.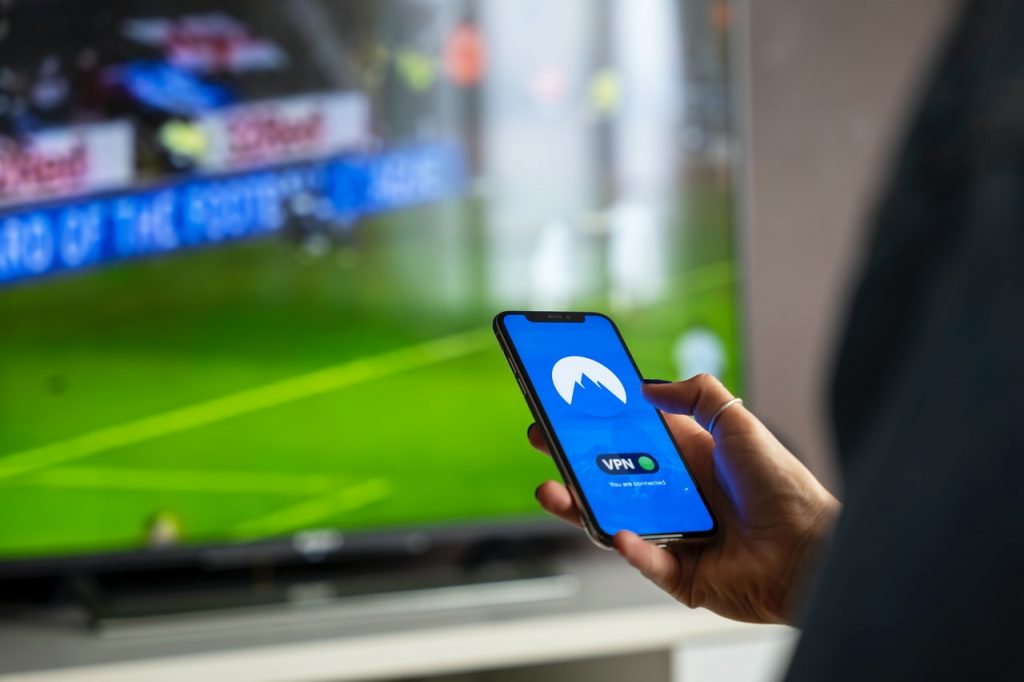 1. Connect to verified networks only
While a network named FREEWIFI with a full set of bars might be tempting, those are often the biggest danger. If you are going to connect to public Wi-Fi, try to confirm that the network you are joining is, in fact, verified. For example, if you are at a coffee shop, ask an employee of the business to confirm the Wi-Fi is legitimate and you are on the right connection.
Ensure you aren't connecting to a look-a-like "evil twin" network at a public place such as COFFEESHOPFREE when the actual network is COFFEESHOP.
Hackers are known to create fake networks with unsuspecting names, which give them access to your personal information and whatever else is stored on your computer if file sharing is enabled (we will get more into that later). Hackers can also attempt to push malware to your computer or cellphone in this manner.
2. Carefully review Terms of Service
Many networks these days require you to agree to a set of terms and conditions, like almost anything else that's free out there on the internet. Take a quick look to check if there are any red flags, specifically in the area about what type of data you are agreeing to be collected.
Free Wi-Fi often comes of trade-offs, such as viewing an ad. Others may be more crafty and ask for access to certain types of data. Be sure to carefully review the terms of service so that you know exactly what you were going to.
If the agreement involves installing software, browser extensions, or downloading anything — do not proceed! You should never have to download a separate piece of software to access a public Wi-Fi network.
3. Use a VPN
The holy grail of keeping your information safe of public wi-fi is the use of a VPN. A VPN, which stands for Virtual Private Network, is a service that encrypts data that you send over a network. In a way, it makes your connection safeguarded and private and is an intermediate between you and the public connection.
VPNs have been described as creating an "impenetrable tunnel" that prevents anyone from accessing the data, being able to steal it or even analyze it. VPNs also mask your IP address.
For anyone who is traveling frequently or uses public Wi-Fi regularly, a good VPN is a worthy investment.
4. Stick to HTTPS
If you are connected to public Wi-Fi and are browsing the internet, ensure the websites you are on are using HTTPS. This marking means that the websites are encrypted and can help protect your data much more securely then websites using HTTP.
This is especially important when typing your credit card, social security number or other personal information during a checkout process or signup page. If you are on public Wi-Fi and browse over HTTP, it is fairly easy for hackers to watch what you are doing.
There are a few ways to check if the website is using HTTPS. First, look at the full URL and see if it begins with HTTPS. Many browsers will put a padlock symbol at the beginning of the URL, which lets you know the site is encrypted.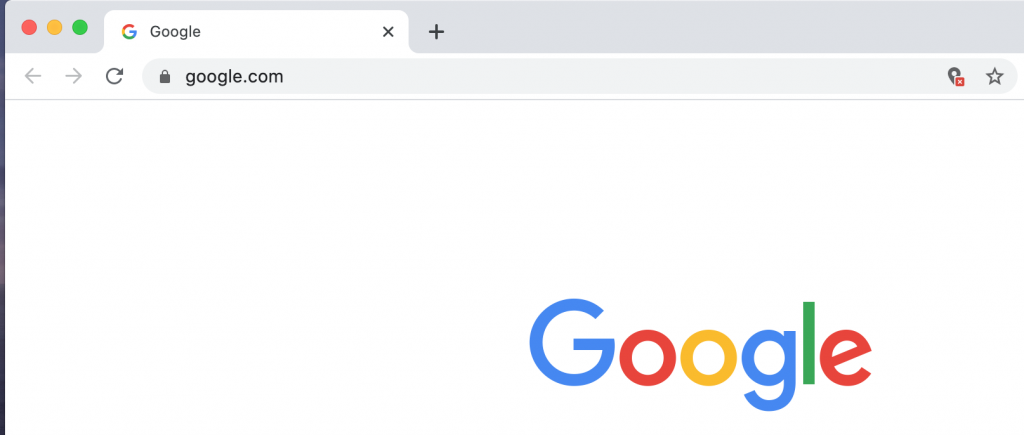 5. Limit file sharing
While browsing on public Wi-Fi, always proceed with more caution than less when it comes to deciding what to share. Even if you are following most of the safety protocols to keep your data safe, it's best to avoid completing any transactions or sharing any sort of sensitive information about yourself.
It is very important to ensure that if on public Wi-Fi your file-sharing settings are disabled. This can be the easiest way in for any intruder.
If you are using a Windows device make sure you turn off file sharing and mark the Wi-Fi connection as public. Follow these steps:
Open Control Panel
Select Network and Sharing Center
Click Advanced Sharing Settings
Go to Public and toggle "file sharing" to off
If you are using a Mac follow these steps:
Open System Preferences
Click on the Sharing icon
Uncheck the box next to File Sharing
6. Turn on a firewall
Firewalls can be one of the best preventative measures against hackers, especially while using public Wi-Fi. A firewall can stop a hacker from stealing your information even if they were able to get some sort of access to your computer.
The main job of a firewall is to ensure data coming into the device is safe. The biggest protection is against malware.
If you use public Wi-Fi frequently, make it a habit of keeping your firewall on.
How to turn on Windows Defender Firewall:
Open Control Panel and select System and Security
Click Windows Defender Firewall
Turn Windows Defender Firewall on
Check Turn on Windows Defender Firewall under Private Network Settings and Public Network Settings
Save the changes
How to turn on a firewall in Mac OS
Open System Preferences
Click Security & Privacy
Click the Firewall tab
Enable the firewall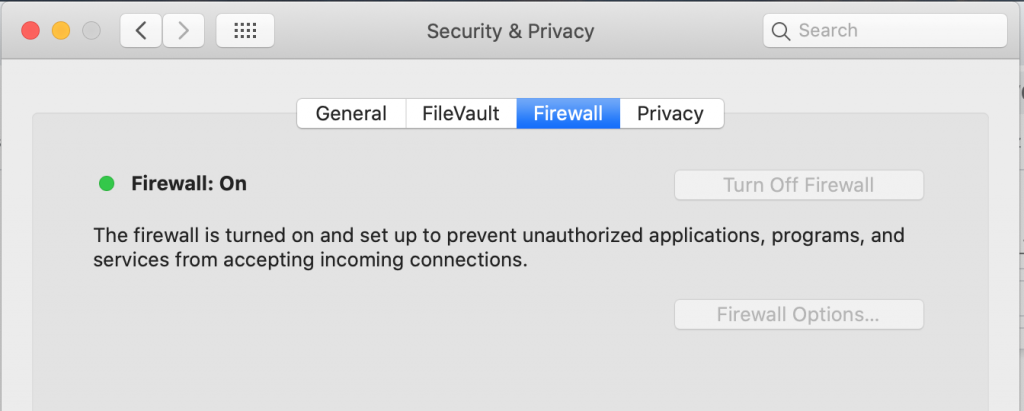 7. Be cautious and use your head
The internet isn't always the safest place to be, unfortunately. But if you follow these steps to keep yourself safe on public Wi-Fi, you will be protecting yourself from one of the most vulnerable places.
There are many other ways to clean up your digital footprint such as removing your name from internet search engines, preventing smart home hacks, and even deleting yourself from the internet entirely. The best thing you can do is be cautious with your data, especially when in doubt.
Related: How to protect your family privacy when adding new devices at home